Unlock the Power of Connection with ClearMinds Relationship Counselling in St Helens
Are you feeling lost in the tangled web of emotions, struggling to communicate with your partner, or questioning the once-strong foundation of your relationship? It's time to bring clarity to your journey and rediscover the joy of connection with ClearMinds Relationship Counselling in St Helens.
The ClearMinds Difference: Nurturing Love, Restoring Harmony
At ClearMinds, we understand that relationships are complex and unique. Our team of experienced and compassionate relationship counsellors in St Helens is dedicated to providing a safe and non-judgemental space where you can explore, understand, and heal your relationship.
What Sets ClearMinds Apart?
Tailored Approach: No two relationships are the same. Our counsellors take the time to understand your unique dynamics, allowing us to create a personalised roadmap for your journey to healing.

Experienced Professionals: Our team consists of seasoned relationship experts who bring a wealth of experience to the table. With a proven track record of success, we are committed to guiding you through the challenges and helping you emerge stronger.

Safe and Confidential Environment: Trust is the cornerstone of any successful counselling journey. At ClearMinds, confidentiality is our priority. Feel secure in sharing your thoughts and emotions as we work together to rebuild and strengthen your connection.

Holistic Approach: We believe in addressing the root causes of relationship challenges. Our holistic approach combines proven therapeutic techniques with open communication strategies, fostering deep understanding and lasting change.
Services Tailored to Your Needs
👨‍👩‍👧‍👦 Family Counselling: 
Addressing family dynamics is crucial for a harmonious household. 
Our family counselling services help identify and resolve conflicts, fostering a supportive environment for growth and understanding.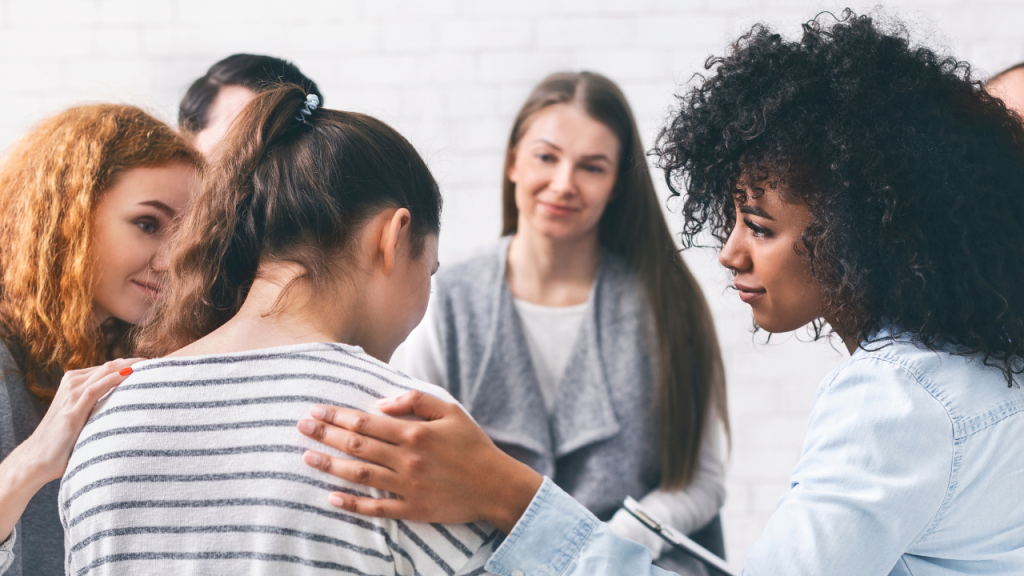 🌈 Couples Counselling: 
Navigate through challenges, improve communication, and rekindle the flame of intimacy. 
Our couples counselling sessions provide a dedicated space to work on shared goals and strengthen the bond that brought you together.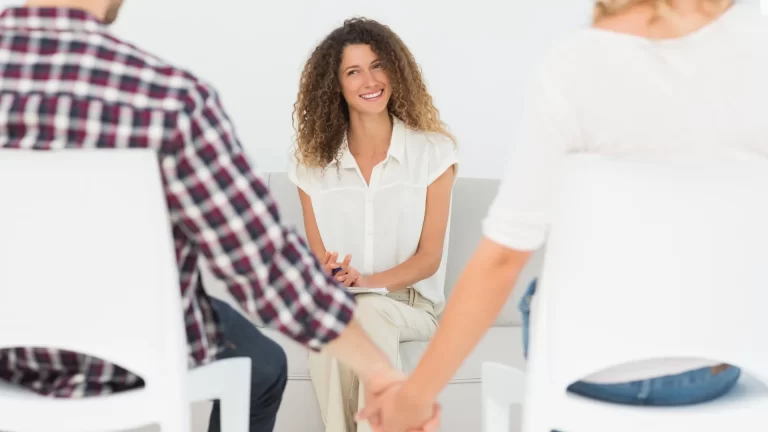 👥 Individual Counselling: 
Sometimes, personal growth is the key to a thriving relationship. 
Our individual counselling sessions empower you to explore your own emotions, thoughts, and behaviours, leading to a more fulfilling and authentic connection with your partner.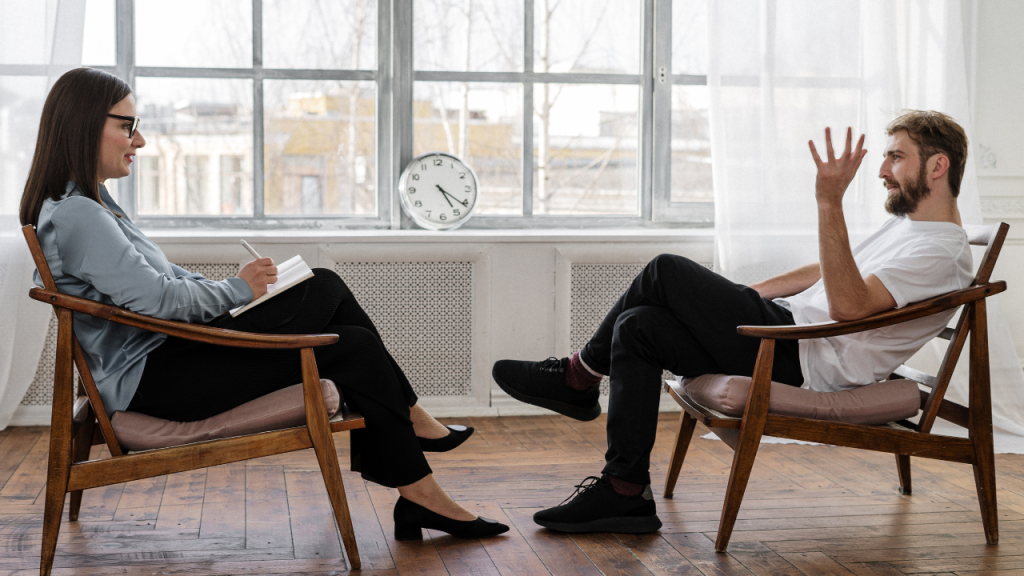 Take the First Step Toward Healing
Embarking on a journey of relationship counselling with ClearMinds in St Helens is a courageous step toward a brighter future. Don't let uncertainty and challenges define your relationship. Take control, nurture your connection, and rediscover the joy of love.
Ready to transform your relationship? Call ClearMinds Relationship Counselling in St Helens today at 07465727766. Our caring team is here to support you on your journey to a healthier, happier connection.
🌟 ClearMinds Relationship Counselling: Where Love Finds its Way Back! 🌟