Our Vision, Mission & Values
Our Vision:
To make relationships better for everyone.
Our Mission:
To help couples and individuals to build and sustain strong, fulfilling, healthy relationships.
Our Values: 
We believe everyone should be seen, heard, valued, and empowered to succeed in life.
Meet Our Team
Plugins your themes with even more features.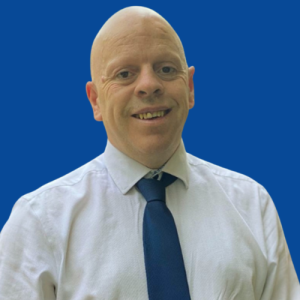 STE BOYLAN
[ CEO & FOUNDER]
Ste is the CEO & Founder of ClearMinds and he's an expert relationship Cognitive Behavioural Psychotherapist.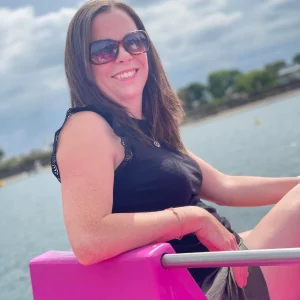 LYNN BOYLAN
[ ADMINISTRATOR ]
Lynn is ClearMinds business administrator.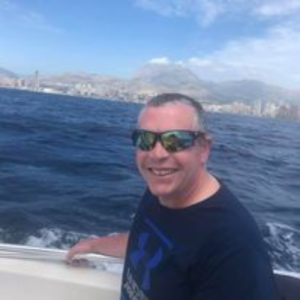 CHRIS BOYLAN [ MARKETER ]
[ MARKETER ]
Chris is ClearMinds social marketing manger.
Free Zoom Discovery Call
To Schedule A Free Zoom Discovery Call Fill This Form, And Our Admin Will Get In Touch With You Within 1 Business Day