Welcome to ClearMinds Anxiety Counselling in St. Helens: Your Haven for Inner Healing and Peace
Do you find yourself trapped in the relentless grip of anxiety, unable to escape its suffocating hold? YES, Book A Free Discovery Call Today And Discover How ClearMinds Can Help Your To Conquer Your Anxiety 
At ClearMinds Anxiety Counselling, located in the heart of St. Helens, we understand the debilitating impact that anxiety can have on your life, and we are here to help. Our compassionate and experienced counsellors are dedicated to guiding you towards a life of emotional well-being and resilience.
Our Comprehensive Approach to Anxiety Therapy in St. Helens
At ClearMinds, we believe that every individual's journey through anxiety is unique. That's why our counselling sessions are tailored to address your specific needs and concerns. 
Through a combination of personalised therapy, stress management techniques, and evidence-based practices such as Cognitive Behavioural Therapy (CBT), we empower you to develop effective coping mechanisms, foster emotional resilience, and regain control over your life.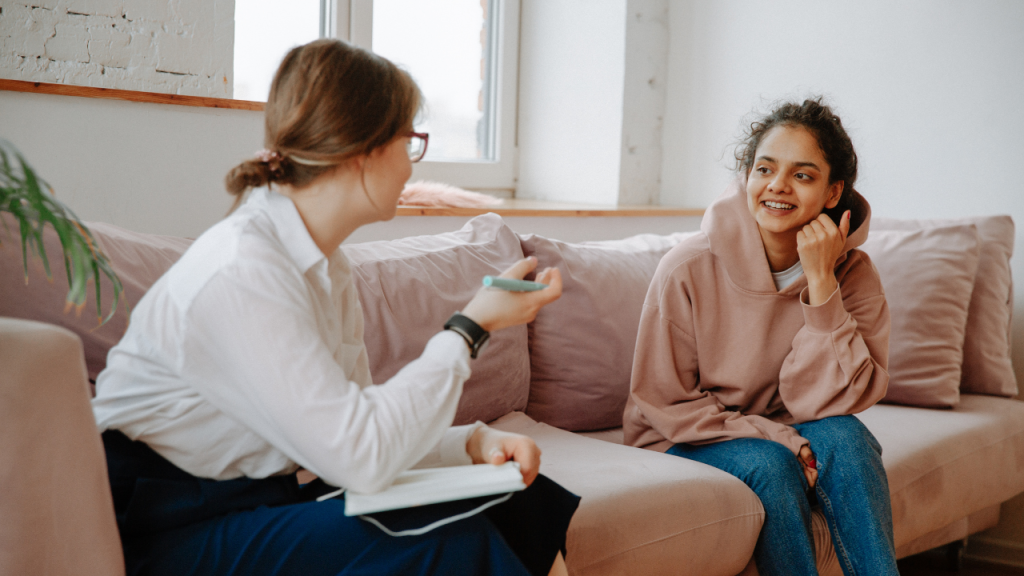 Unveiling a Path to Emotional Well-being in St. Helens
ClearMinds Anxiety Counselling is more than just a service; it's a safe and nurturing environment where you can freely express your fears, worries, and uncertainties without the fear of judgement. Our experienced counsellors offer a confidential space for you to explore your emotions, identify triggers, and work towards sustainable solutions for long-term emotional stability.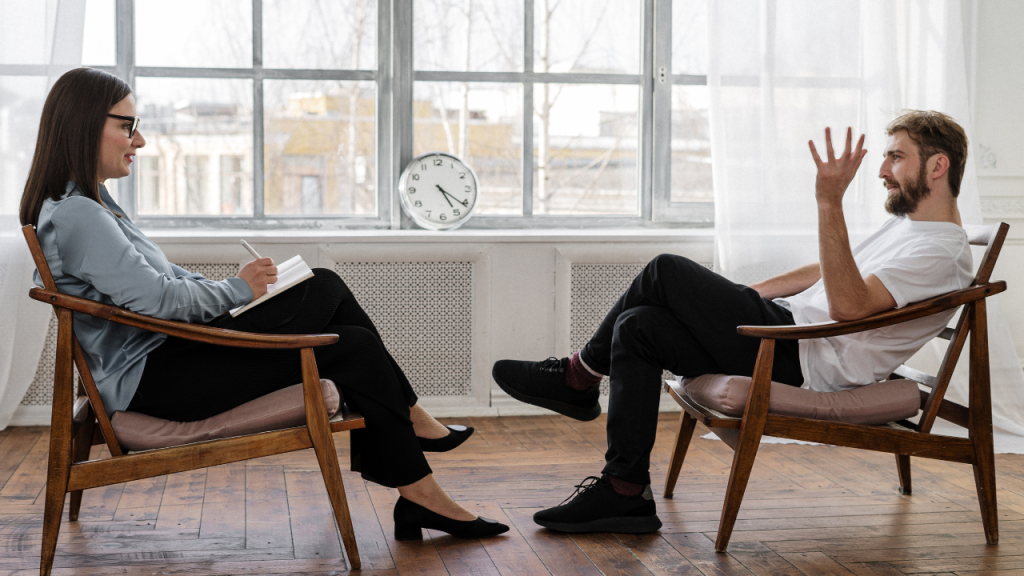 Compassionate and Highly Qualified Counsellors: Our team of empathetic professionals from ClearMinds is committed to providing you with the utmost care and support throughout your healing journey.
Tailored Treatment Plans for Lasting Relief: We understand that overcoming anxiety is a gradual process, which is why we create customised treatment plans that cater to your unique circumstances, allowing you to make consistent progress.
A Safe Haven for Emotional Expression and Growth: Our welcoming and non-judgemental environment fosters a sense of trust and security, enabling you to delve deep into your emotions and cultivate a profound understanding of yourself.
Convenient and Flexible Scheduling Options: We recognise the demands of your daily life, which is why ClearMinds offers flexible scheduling options to ensure that you can prioritise your emotional well-being without disrupting your routine.
Embark on a Journey of Self-Discovery and Healing Today with ClearMinds
Don't let anxiety dictate the terms of your life any longer. Take the first step towards emotional freedom and resilience by reaching out to ClearMinds Anxiety Counselling in St. Helens. Let us guide you towards a life filled with peace, confidence, and a renewed sense of purpose.
Contact us today to schedule your initial session and begin your transformative journey towards lasting emotional well-being in St. Helens.