Empower Your Child with ClearMinds Children's Counselling in St Helens: Nurturing Emotional Well-being
In the heart of St Helens, ClearMinds Children's Counselling stands as a beacon of support for families navigating the complexities of childhood. Our commitment is to empower the next generation with resilience and clarity, fostering emotional well-being that lasts a lifetime.
Why Choose ClearMinds Children's Counselling?
Discover the ClearMinds difference – where expertise meets compassion. Our dedicated team of counsellors specialises in child and adolescent mental health, offering a range of tailored therapeutic approaches to address each child's unique needs.
Tailored Counselling for Individualised Growth:
No two children are alike, and neither are their needs.
ClearMinds offers personalised treatment plans, ranging from play therapy for our youngest clients to talk therapy for older children.
 Collaborating with parents, we ensure a bespoke approach that supports your child's journey to emotional well-being.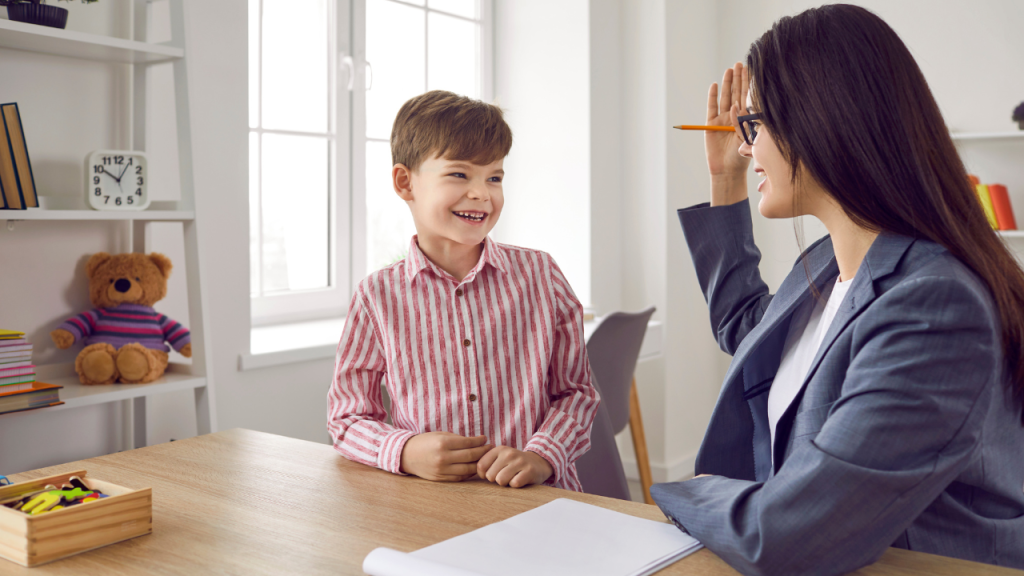 Creating a Safe Haven for Emotional Exploration:
Step into ClearMinds, a safe haven designed for children to freely express themselves. Our welcoming environment builds trust and connection between child and counsellor, providing the foundation for meaningful progress.
Building Resilience for Life's Challenges:
Life is a journey of ups and downs. At ClearMinds, we focus on equipping children with resilience, coping strategies, emotional intelligence, and problem-solving skills to navigate life's challenges effectively.
Family-Centred Care for Holistic Well-being:
We understand the importance of family in a child's life. ClearMinds involves families in the therapeutic process, providing support and guidance to parents and facilitating effective communication within the family unit.
Committed to St Helens Community:
ClearMinds is more than a counselling centre; it's a community partner. 
We actively contribute to St Helens through outreach programmes, workshops, and collaborations with local schools. 
Our goal is to make a positive impact on the lives of as many local children as possible.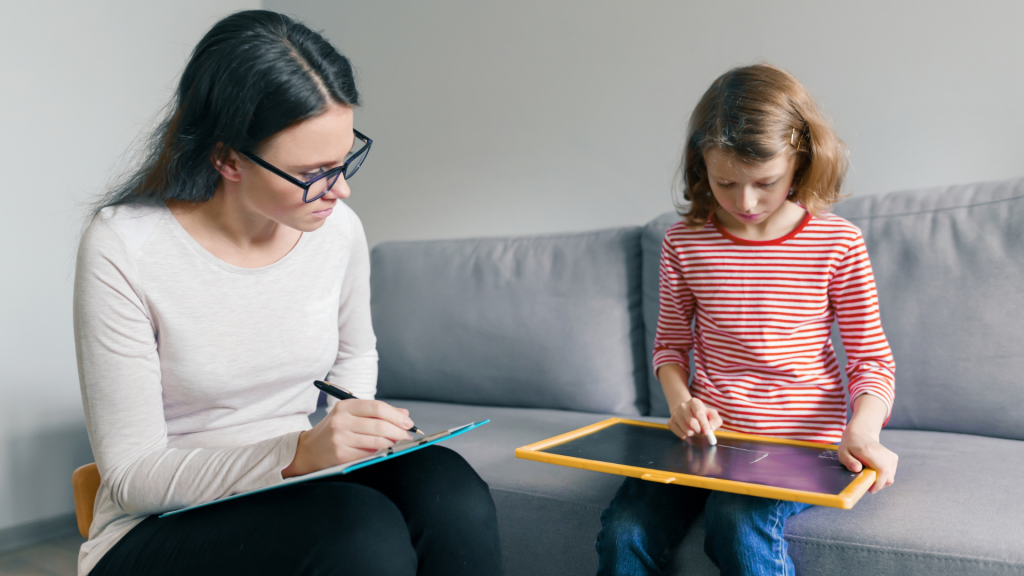 Take the First Step: Schedule a Consultation Today!
If you're a concerned parent or caregiver, taking the first step can be transformative. Contact ClearMinds Children's Counselling today for an initial consultation. Together, let's embark on a journey to unlock your child's potential, paving the way for a brighter, emotionally resilient future.
Invest in your child's well-being with ClearMinds Children's Counselling – your trusted partner in St Helens.