Are You Looking For Individual Relationship Counselling?
If your answer is yes, then you're in the place. Book a free zoom discovery call to discover how one of our relationship counsellor can help you.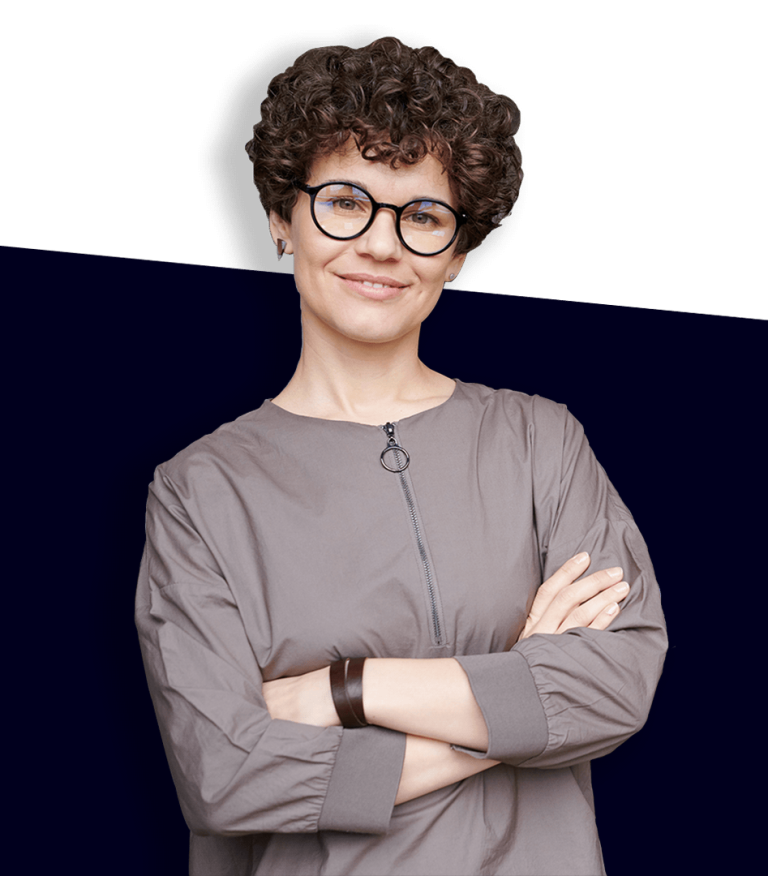 How You'll Benefit From Your Free Individual Relationship Counselling Call?
You and your relationship counsellor will work together to create a crystal-clear vision for the kind of relationship you'd like to have with your partner.
You'll uncover hidden challenges that may be sabotaging your relationship success and happiness.
And you'll leave the session renewed, reenergised and inspired to finally take positive action steps to improve the quality of your relationship.
"The counselling I received from Stephen has been paramount in me moving forward and enjoying life and my relationships with all of those around me to the full. I cant thank Stephen enough, he has given me a much clearer outlook and the tools to help me manage very difficult thoughts, feelings and emotions. His approach and professionalism is what make him great at getting his information across, enabling me to understand and work on what he has taught me very comfortably and confidently. He put me at ease the moment I met him, which under the circumstances of meeting is a must! I would highly recommend Stephen to anyone should they need the help. Thank you!"
Book Your Free Individual Discovery Call Now!
Free Zoom Discovery Call
To Schedule A Free Zoom Discovery Call Fill This Form, And Our Admin Will Get In Touch With You Within 1 Business Day