🌟 Discover Healing and Hope with ClearMinds Bereavement Counselling in St Helens 🌟
Are you or a loved one grappling with the overwhelming burden of bereavement? Life's journey can be filled with unexpected twists and turns, and navigating the aftermath of loss can be an isolating and heart-wrenching experience. In these challenging times, finding a compassionate guide to help you navigate the storm of emotions becomes not just a choice but a lifeline.
Introducing ClearMinds Bereavement Counselling in St Helens: Your Path to Healing
🌈 Healing Through Connection:
At ClearMinds, we understand that bereavement is a unique and personal journey. Our team of seasoned bereavement counsellors in St Helens is dedicated to providing a safe, supportive space where you can express your emotions freely. In our sessions, you won't find judgment; instead, you'll discover compassionate ears and empathetic hearts ready to listen.
💙 Tailored Support for Your Journey:
Bereavement doesn't adhere to a one-size-fits-all approach. 
That's why our bereavement counselling services are personalised to meet your specific needs. 
Whether you're dealing with the loss of a loved one, a job, a relationship, or any other form of loss, our skilled counsellors are here to guide you through the intricate process of healing.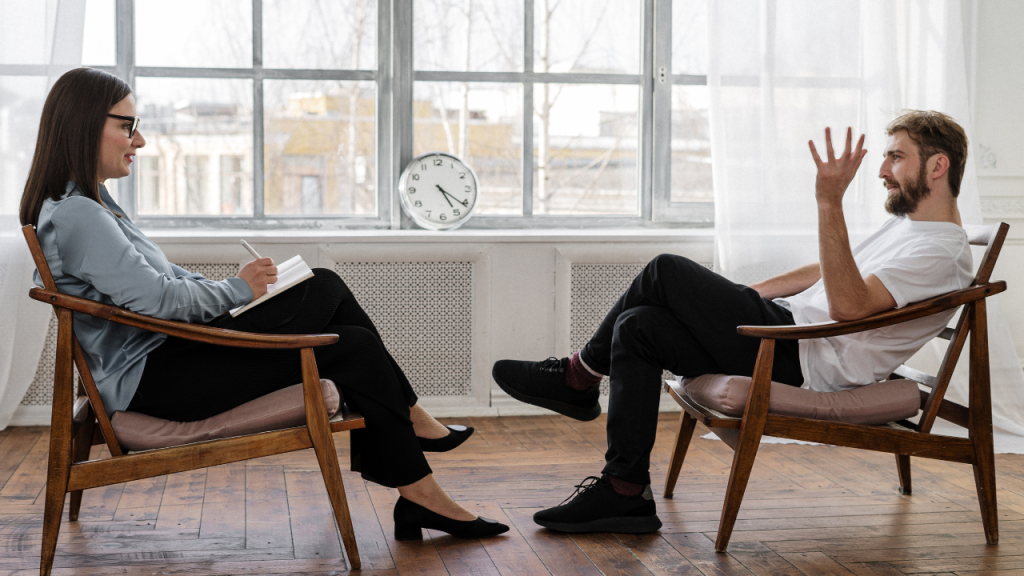 🌟 Proven Therapeutic Techniques:
ClearMinds employs a holistic approach to bereavement counselling, combining evidence-based therapeutic techniques with a deep commitment to understanding your unique experience. From traditional talk therapy to expressive arts and mindfulness practices, we offer a diverse set of tools to help you process your bereavement and move towards a place of peace.
🤝 A Partner in Your Bereavement Journey:
Bereavement is not a solo expedition. With ClearMinds by your side, you gain more than a counsellor – you gain a compassionate partner dedicated to walking the path of healing with you.
Our commitment extends beyond the counselling room; we're here to support you at every step, fostering a sense of community and understanding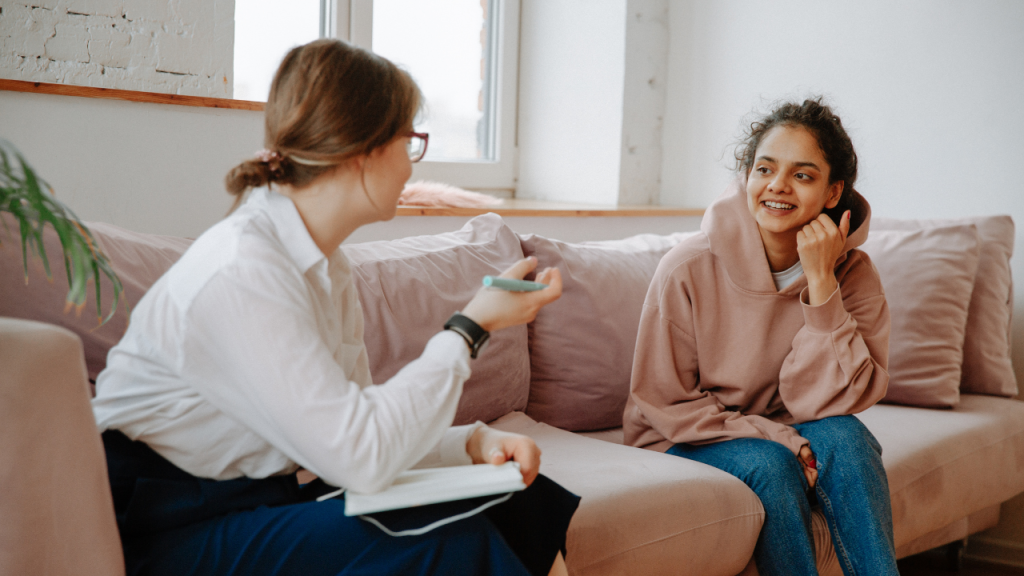 🌺 Rediscover Joy and Purpose:
Bereavement can cloud even the brightest moments of life. At ClearMinds, our mission is to help you navigate through the storm, so you can rediscover joy, purpose, and a renewed sense of self. While we can't change the past, we can certainly shape a brighter future together.
📞 Take the First Step Toward Healing:
The journey from bereavement to healing begins with a single step, and ClearMinds is here to guide you. If you're in St Helens and seeking bereavement counselling that goes beyond mere words to create lasting change, reach out to us today. Our compassionate team is ready to walk alongside you on your path to healing.