🌟 Reclaim Your Life with ClearMinds Addiction Counselling in St Helens! 🌟
Are you or a loved one grappling with the heavy burden of addiction? ClearMinds is here to extend a lifeline, a pathway to recovery, and an opportunity to rediscover the joy and fulfilment that life has to offer.
🌈 Breaking Free from the Chains of Addiction
Addiction is a formidable adversary, one that can make you feel isolated and powerless.
However, at ClearMinds, we firmly believe that every individual possesses the strength within to overcome their struggles.
Our addiction counselling in St Helens is meticulously designed to guide you through the journey of recovery, providing unwavering support, understanding, and proven therapeutic methods.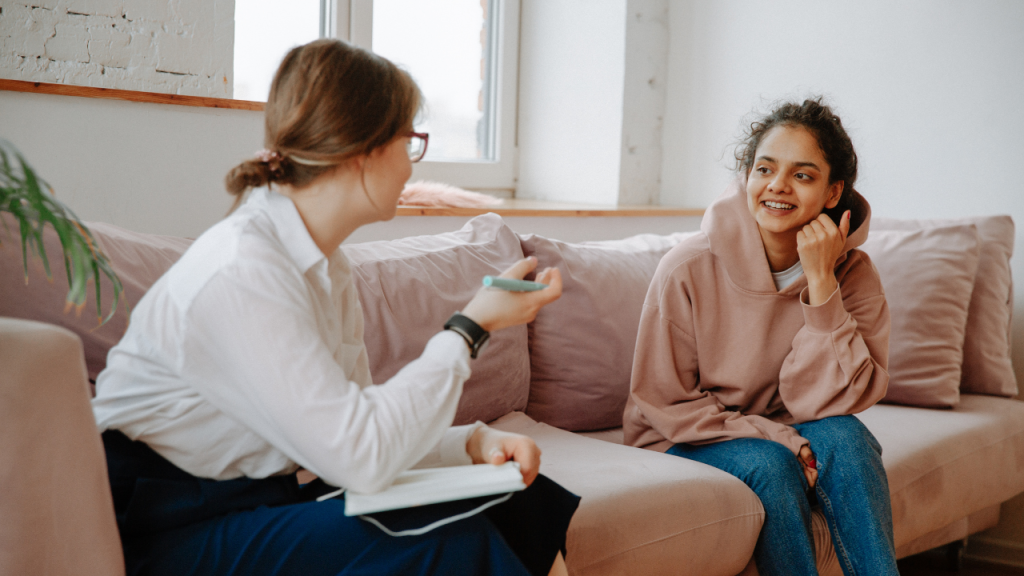 🤝 Tailored Support with One-to-One Counselling
We recognise that every journey through addiction is unique. That's why our one-to-one counselling sessions are personalised to meet your specific needs. Our skilled and compassionate counsellors in St Helens are dedicated to creating a safe and judgment-free space where you can open up about your challenges, fears, and aspirations.
👥 Strength in Numbers: Group Counselling
At ClearMinds, we acknowledge the power of community in the recovery process.
Our group counselling sessions foster a sense of belonging, understanding, and shared triumphs.
Joining a group of individuals on a similar path can provide inspiration, motivation, and the realisation that you're not alone in your journey towards sobriety.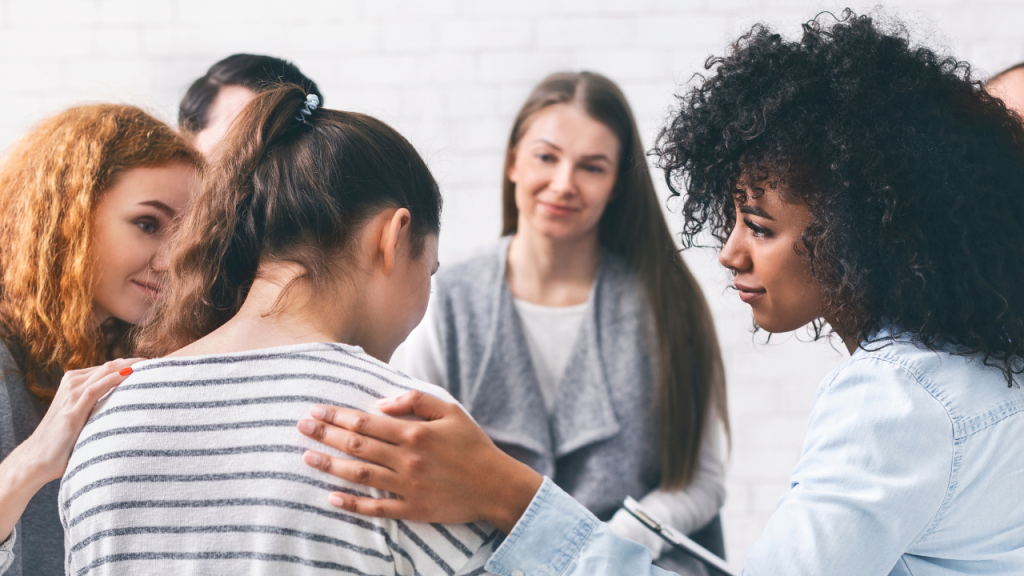 🔍 Discover the ClearMinds Difference with a Free Discovery Call
Embarking on the road to recovery can be overwhelming, and we want to ensure you feel comfortable and informed every step of the way.
That's why we offer a complimentary discovery call, providing you with the chance to learn more about our approach and how ClearMinds can tailor our services to suit your unique needs.
🌐 Cognitive Behavioural Therapy: A Proven Path to Recovery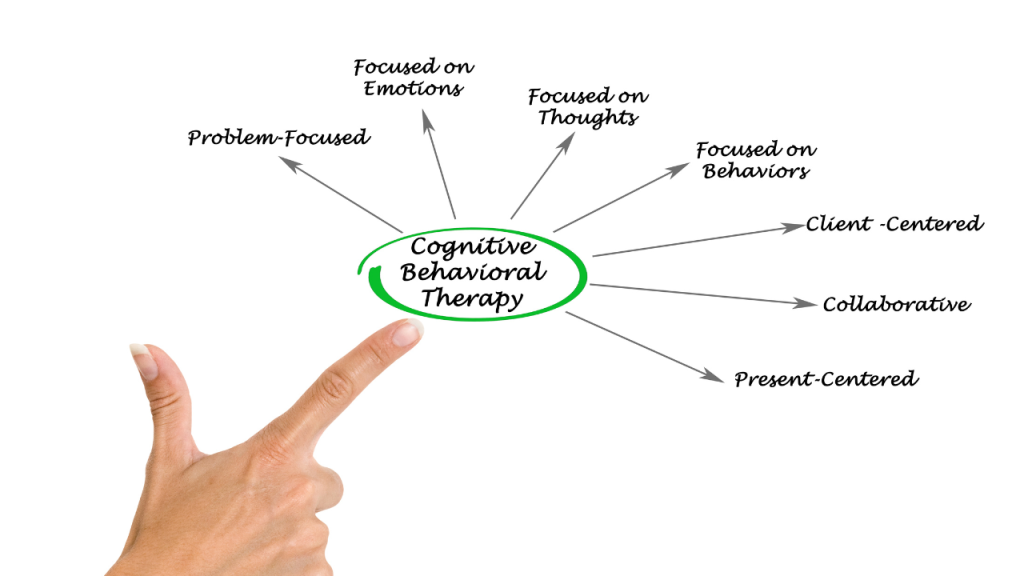 ClearMinds is proud to employ Cognitive Behavioural Therapy (CBT), a widely acclaimed therapeutic approach.
CBT is rooted in the understanding that our thoughts, feelings, and behaviours are interconnected.
By addressing and reshaping negative thought patterns, CBT equips individuals with practical tools to overcome challenges and maintain lasting recovery.
Personalised one-to-one counselling
Supportive group sessions
Free discovery call to explore your needs
Experienced and compassionate counsellors
Proven Cognitive Behavioural Therapy approach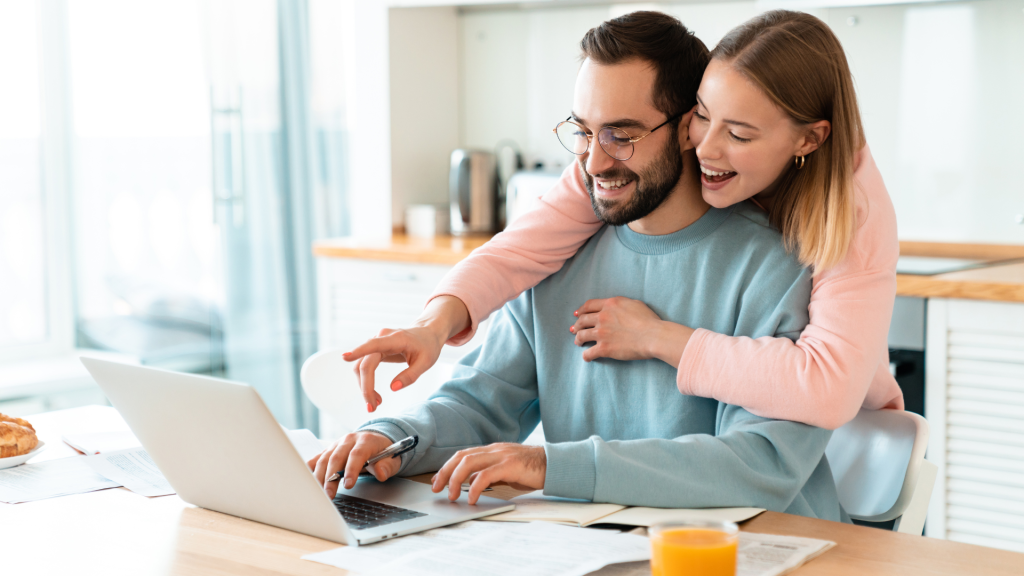 🌟 Take the First Step Towards a Clearer Future
Your journey to recovery starts with a single step. ClearMinds is here to guide you towards a brighter, healthier future. Don't let addiction control your life any longer—embrace the support and expertise of ClearMinds Addiction Counselling in St Helens.
📞 Call Us Today for Your Free Discovery Call!
Reclaim your life. Rediscover your potential. Choose ClearMinds.