Are You Longing For The Passionate Relationship You Know You Deserve And Ready To Learn How To Make It A Reality?
Falling in love is the easiest part of a relationship. Keeping the relationship going takes time,
commitment, and perseverance. In our Foundations Of Relationships couples cognitive behavioural therapy programme you'll learn strategies to overcome the difficulties which present themselves as well as how to deepen your love for each other.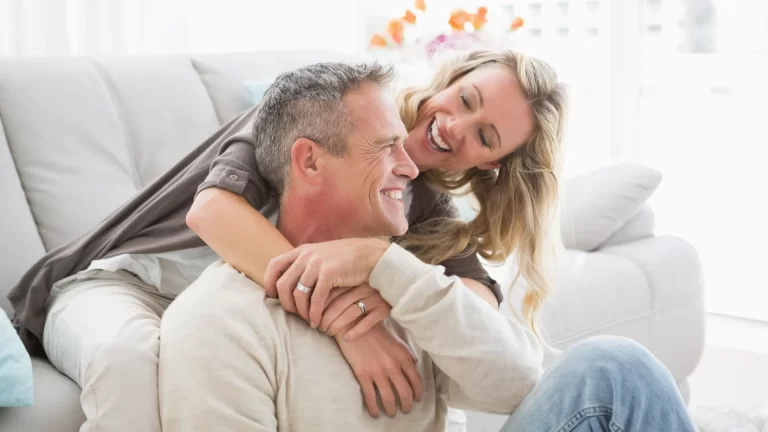 How You'll Benefit From Your Free Foundations Of Relationships Discovery Call Call?
You and your couples counsellor will work together to create a crystal-clear vision for the kind of relationship you'd like to have with your partner.
You'll uncover hidden challenges that may be sabotaging your relationship success and happiness.
And you'll leave the session renewed, reenergised and inspired to finally take positive action steps to improve the quality of your relationship.
"Stephen helped save our marriage. Before we came to see Stephen me and my husband was on the verge of splitting up for good. Along with couple and individual counselling I can honestly say we are both in a better place and we have our marriage back on track. If not better! Would highly recommend. Thank you"
Book Your Free Individual Discovery Call Now!
Free Zoom Discovery Call
To Schedule A Free Zoom Discovery Call Fill This Form, And Our Admin Will Get In Touch With You Within 1 Business Day