🌟 Unlock the Path to a Happier, Healthier Marriage with Cognitive Behavioural Marriage Counselling! 🌟
📱 Text "MARRIAGE" to 07465727766 or ☎️ Call us at 07465727766 today! Your marriage deserves the love and understanding it's capable of – take the first step! 💑
Is your marriage facing challenges that seem insurmountable? Are you tired of the same old arguments and communication breakdowns? It's time to discover a new way to transform your relationship and rekindle the love and understanding you once shared. Welcome to ClearMinds's Cognitive Behavioural Marriage Counselling!
🔥 Ignite Passion and Understanding! 🔥
🌹 Rekindle the Romance: With Cognitive Behavioural Marriage Counselling, you and your partner will embark on a journey to rediscover the deep connection and love that brought you together in the first place.
💬 Effective Communication: Say goodbye to miscommunications, silent treatments, and misunderstandings. Our expert therapists will equip you with the tools to enhance your communication and foster a harmonious environment.
🚀 Overcome Challenges: Life can throw unexpected obstacles your way, but with CBT Marriage Counselling, you'll gain the skills to face them as a team. No problem is too big when you tackle it together!
🧠 Unlock Your Full Potential: Our therapy is grounded in evidence-based techniques that empower you to identify and change negative thought patterns, leading to personal growth and healthier interactions.
💏 Strengthen Trust: Trust is the foundation of any lasting marriage. Our approach helps you rebuild and maintain trust in each other, creating a stronger, more resilient bond.
✨ Why Choose ClearMinds's Cognitive Behavioural Marriage Counselling? ✨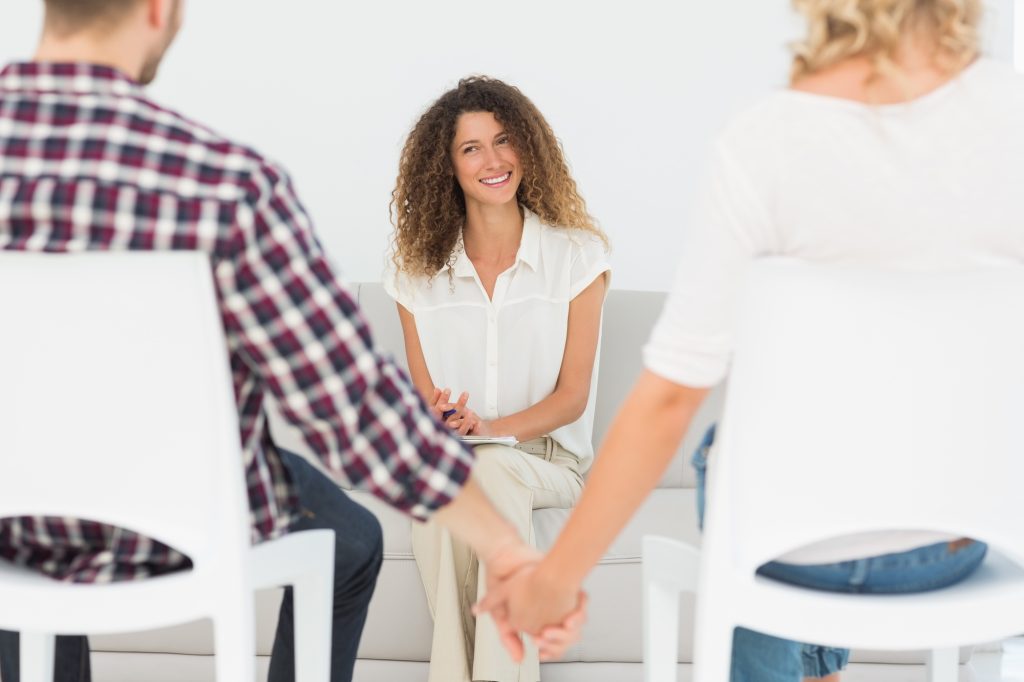 🌟 Proven Results: Thousands of couples worldwide have experienced profound positive changes in their relationships thanks to Cognitive Behavioural Therapy (CBT). Join their success stories!
🌟 Tailored to Your Needs: Our experienced therapists understand that each couple is unique. We'll work with you to create a customised treatment plan that addresses your specific challenges.
🌟 Non-Judgemental and Safe Space: In our counselling sessions, you'll find a welcoming and confidential environment where you can freely express your thoughts and feelings without fear of judgement.
🌟 Practical Solutions: CBT is all about providing practical tools and strategies to deal with real-life situations. You'll leave each session with actionable steps to improve your relationship.
🌟 Invest in Your Future: Your marriage is worth it. Consider this an investment in a lifetime of happiness, love, and togetherness.
Don't let your marriage suffer any longer! Take the first step towards a brighter future. Cognitive Behavioural Marriage Counselling is the key to unlocking your relationship's full potential.
📞 Contact us today to schedule your first session and rediscover the joy, connection, and understanding that your marriage truly deserves! 📞
🔗 Visit clearmindsltd.co.uk or call 07465727766 to take the first step toward a happier, healthier marriage! 🔗