FREE – The Ultimate Couples Therapy Guide: 
Everything You Need To Know About Couples Therapy
(Don't Book Your Appointment Until You Read This) 
Plus get a FREE 30-minute Couples Therapy Discovery Call With This Guide. 
Is your relationship facing hurdles that seem insurmountable? Are miscommunications, unresolved conflicts, or emotional distance putting a strain on your partnership? You're not alone. Many couples encounter these challenges, and that's where Cognitive Behavioural Couples Counselling (CBCC) can make a difference.
Why Choose CBCC for Your Relationship?
Cognitive Behavioural Couples Counselling is your pathway to a more harmonious, fulfilling partnership. Our specialised therapy draws on the principles of Cognitive Behavioural Therapy (CBT) to address the unique dynamics of your relationship. Here's why you should consider CBCC: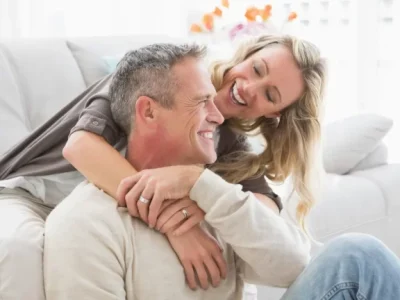 1. Enhanced Communication: CBCC empowers you and your partner to elevate your communication skills. Learn how to express your feelings and needs effectively, fostering deeper understanding and connection.
2. Conflict Resolution: Equip yourselves with practical strategies to resolve conflicts constructively. Identify triggers and develop healthy problem-solving skills to prevent minor issues from becoming major crises.
3. Revived Emotional Connection: Reignite your emotional intimacy. Address past traumas, resentments, and trust issues, and create a stronger bond that'll rekindle the spark in your relationship.
4. Mindfulness and Self-awareness: Become more mindful of your thoughts, emotions, and behaviors. This self-awareness allows you to make conscious choices that nurture a healthier, more vibrant relationship.
5. Tools for Long-term Success: Our CBCC therapy equips you with a toolbox of techniques and coping strategies that extend beyond our sessions. These skills help you navigate future challenges, ensuring a thriving relationship for years to come.
CBCC can be highly effective if you're experiencing: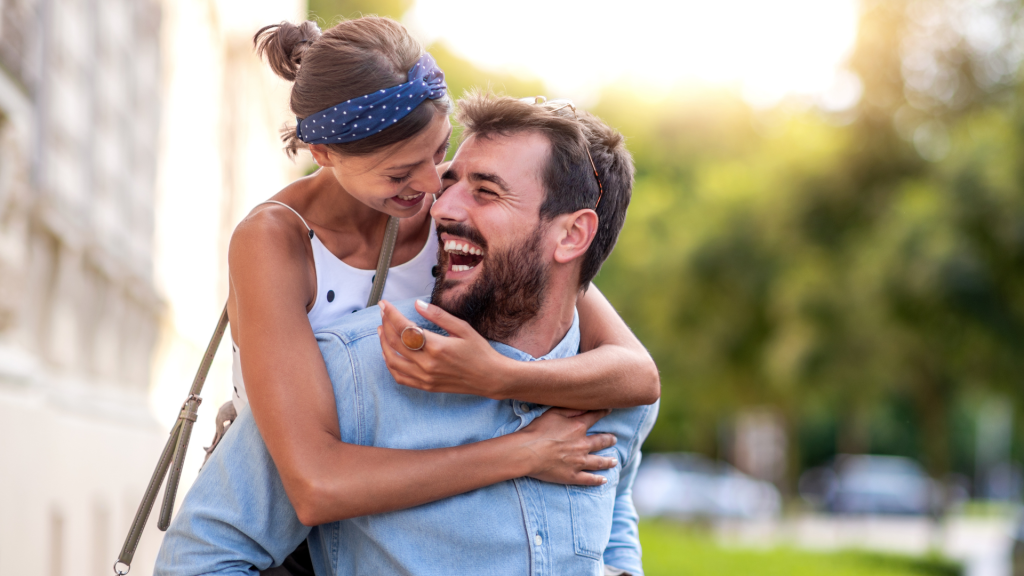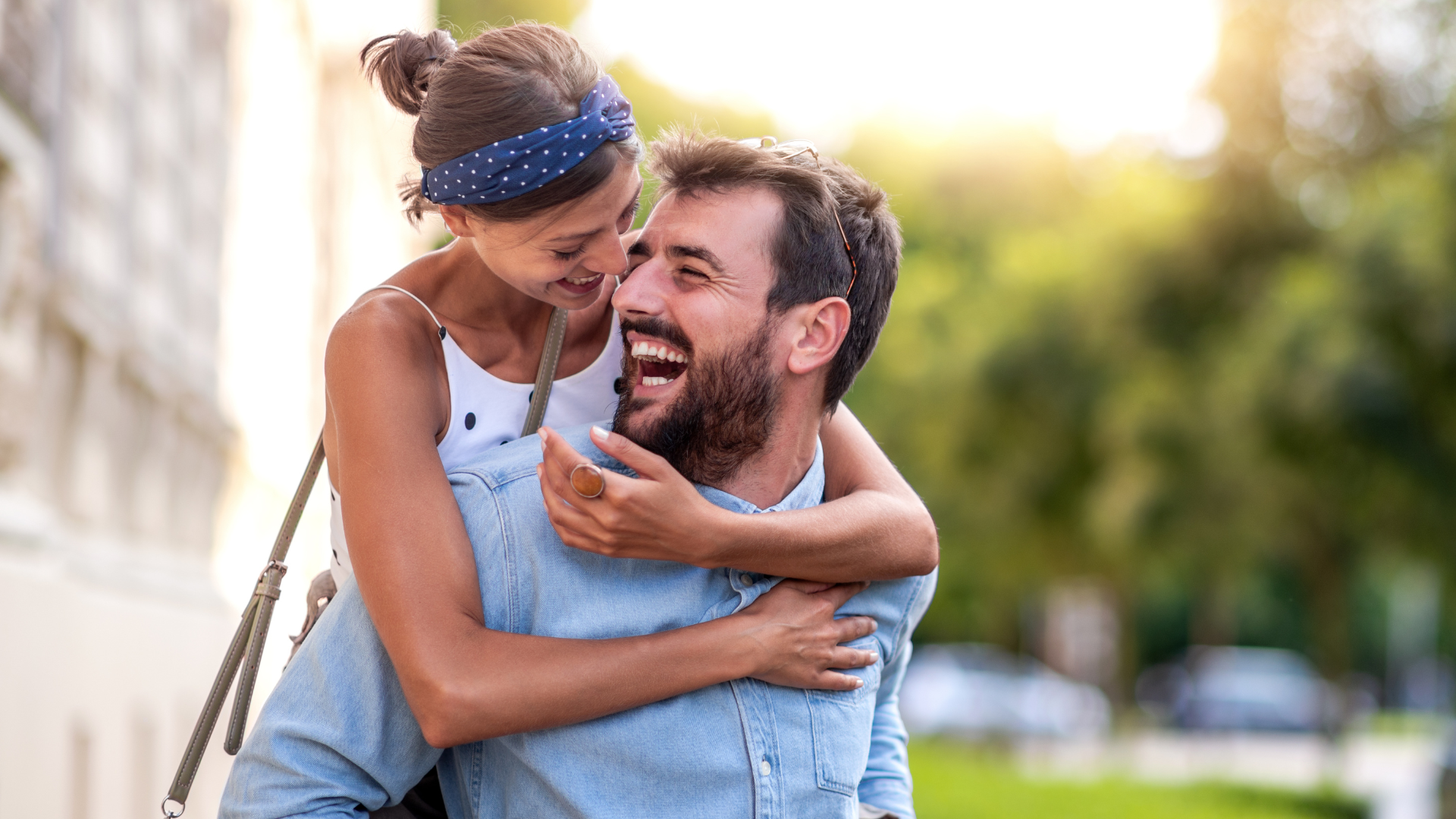 Communication breakdowns
Trust and infidelity issues
Conflict and anger management difficulties
Intimacy and sexual problems
Parenting disagreements
Overwhelming stress from external pressures
Your Journey to a Harmonious Relationship Begins Here
Are you and your partner committed to rebuilding trust, improving your connection, and fostering a happier, healthier relationship? If the answer is yes, Cognitive Behavioural Couples Counselling may be the solution you've been seeking.
At ClearMinds, we are dedicated to helping couples like you navigate the complexities of relationships. Our experienced CBCC therapists are ready to guide you towards a more harmonious future.
Take the First Step Today
Don't let relationship challenges hold you back any longer. Reclaim the love, trust, and happiness you deserve. Contact us today to schedule your CBCC session and take advantage of our free 30-minute discovery call. Let's embark on this transformative journey together. Your harmonious future awaits.